For All Your Transport Needs
Airport Taxis Weybridge
info@taxiweybridge.org call us : 01932 500 411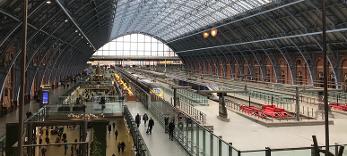 Taxi to station
We provide 24/7 dedicated transportation services to & from train/tube station such as:
St Pancras Internation Station
Euston Station
Kingston Upon Thames Station
Clapham Station
Wimbeldon Station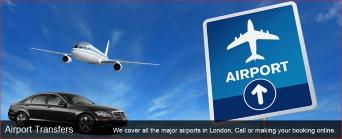 taxis to All major Airports
We serve all major Airport for be it Heathrow Terminal 5, Heathrow Terminal 2 or London Gatwick Airport, London Luton Airport
Business Travel Instant Invoice
All Major Credit Cards Accepted
Meet and greet service
40 mins of free time
Baby / Child seats
Track your flight for any delays
Executive cars
Mini Buses
Send message to customers as soon as their flight lands

Sight seeing tours all over UK
We cater for all transport needs including a sight seeing tour so you enjoy the sights rather worry for directions and parking. we offer a full day chauffeur for special rates if you book in advance.
City of London Tours
Lakeside
Cornwall
Scotland
Wales
Ireland
24/7 Reliable Prompt Taxi Weybridge
Reliable Company
• Most Experienced drivers
• All personnel dedicated
• Professional service all round the year
• All drivers criminal record checked
• Customer satisfaction 90%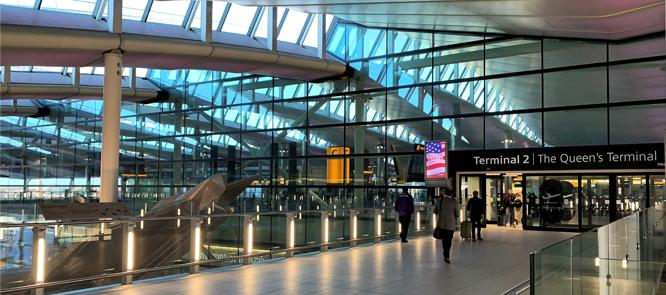 Value for Money
Fares to Airport start as low as £ 25
35 minutes of free waiting time
No extra charges for delayed flights
We Track flights so check for delays
Saloon Executive MPVs MPVs +
Cheaper than black cabs by 40%
Lowest fares for all airport transfers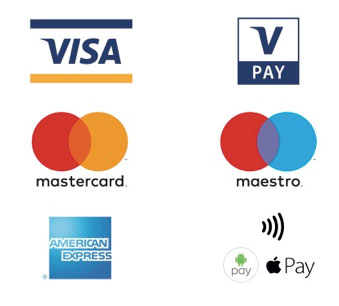 Our Staff
All our drivers are fully Vetted; they are DBS checked and licensed to give our customers a safe and sound ride. Our friendly team in the office is well trained knows all the local area and all the pick up points at airports Heathrow, Gatwick, Luton, Stansted, Southampton Airports so our customer know where they are going to be met. Our accounts department is fully capable to handle accounts on bi weekly and monthly basis with the option of instant invoice for all our business customers

we our on google business

places for an easy find us



we our on facebook business

to follow our our offers
For a non obligatory quote please contact our helpful team at Airport Transfer Taxis Weybridge
We offer a non obligatory quote for all you travel needs.
We can take all the hassle of your transportation so its at least one less thing to worry about.
contact us
01932 500 411
info@taxiweybridge.org
Airport Transfer
Taxi Weybridge
Airport Transfer Taxis Weybridge.
All rights reserved................... taxis Weybridge | Weybridge taxi | Esher taxi | Shepperton taxi | taxi in Walton On Thames | taxi in Weybridge | Cobham taxis Taxi in Weybridge, taxi in Brooklands, taxi in Cobham, taxi in Oxshott, taxi in East and West Horsley, taxi in Ockhem, taxi in Ripley, taxi in Pyrford, taxi in Stoke D'Abemon, taxi in Claygate, taxi in Walton-On-Thames, taxi in Esher, taxi in Hersham, taxi in Hampton court, taxi in East & West Molesey, taxi in Addlestone, NewHaw, taxi in Ottershaw, taxi in Woodham, taxi in Chertsey, taxi in Shepperton, taxi in Byfleet, taxi in Westbyfleet, taxi in Woking. cab in cab in Weybridge, taxi in Brooklands, taxi in Cobham, taxi in Oxshott, taxi in East and West Horsley, taxi in Ockhem, taxi in Ripley, taxi in Pyrford, taxi in Stoke D'Abemon, taxi in Claygate, taxi in Walton-On-Thames, taxi in Esher, taxi in Hersham, taxi in Hampton court, taxi in East & West Molesey, taxi in Addlestone, NewHaw, taxi in Ottershaw, taxi in Woodham, taxi in Chertsey, taxi in Shepperton, taxi in Byfleet, taxi in Westbyfleet, taxi in Woking. cab in Elmbridge, cab in Weybridge, cab in Brooklands, cab in Cobham, cab in Oxshott, cab in East and West Horsley, cab in Ockhem, cab in Ripley, cab in Pyrford, cab in Stoke D'Abemon,cab in Claygate, cab in Walton-On-Thames, cab in Esher, cab in Hersham, cab in Hampton court, cab in East & West Molesey,cab in Addlestone, cab in NewHaw, cab in Ottershaw, cab in Woodham, cab in Chertsey, cab in Shepperton, cab in Byfleet, cab in Westbyfleet & cab in Woking.| Esher taxis | Shepperton taxis | taxis in Walton On Thames | taxis in Weybridge | Cobham taxi service | Esher taxi service | Shepperton taxi service | taxi service in Weybridge | airport chauffeur Cobham | Heathrow Terminal 5
Copyright Airport Transfer Taxis Weybridge